Historical Society hires executive director
Sippican Week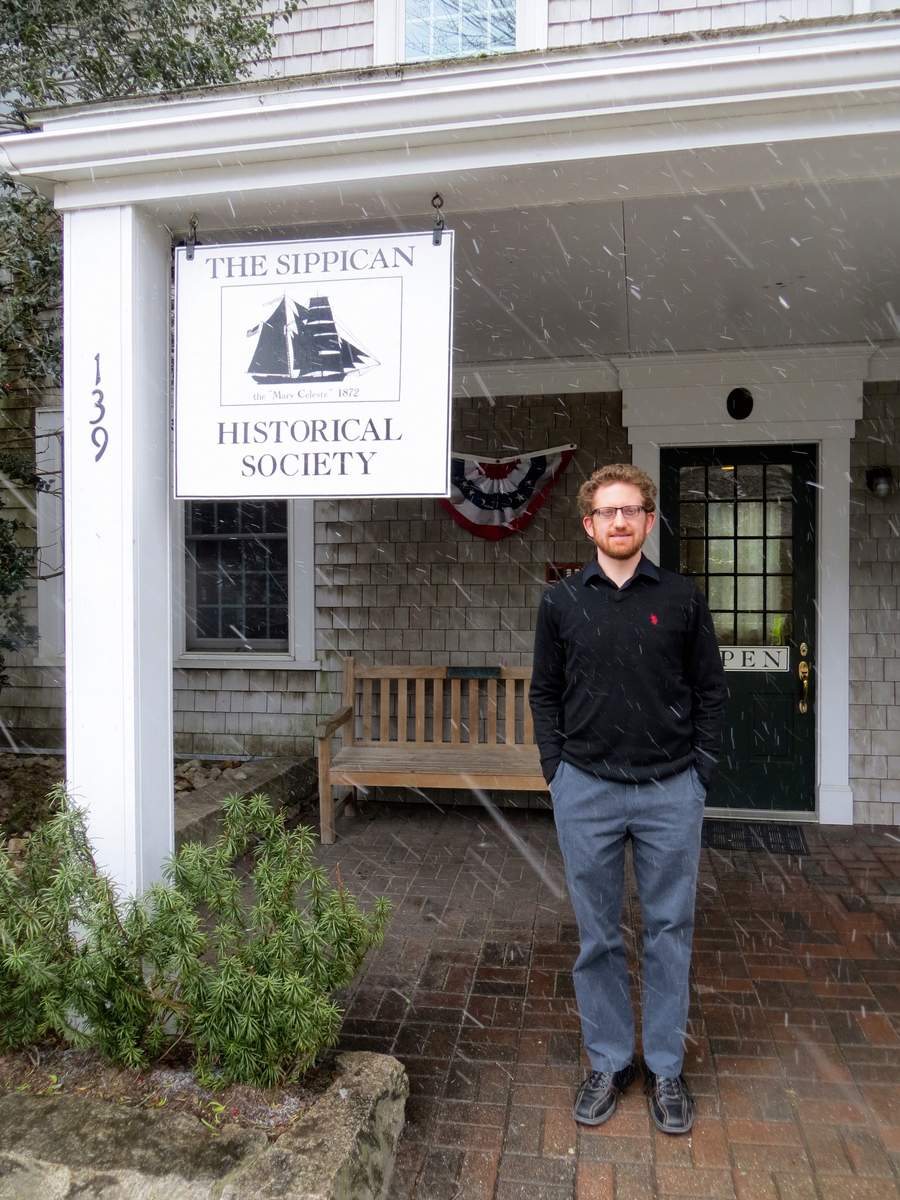 MARION — The Sippican Historical Society has hired a new part-time executive director, which it will be sharing with the Mattapoisett Historical Society.
Dr. Jeffrey Miller started on March 4 and will initially be working on Fridays from 8 a.m. to 3 p.m.
Miller has a Ph.D. in historical archeology from The Queen's University in Belfast, Northern Ireland.
He has extensive experience in researching and interpreting history, material culture and maritime communities.
He will assist SHS in collections management, public relations, education, research, exhibition planning, facilities management and fundraising.
Miller, a Massachusetts native, specializes in exploring the links between communities, history and places.
His past research has included investigating the history of Prudence Island and the surrounding Narragansett Bay region. He spent several years living abroad in Ireland and the United Kingdom, where he worked to connect coastal communities with their heritage.